Gifts Available
Personalized gift baskets can be created by request.
Silver Forest Earrings
Lake Champlain all natural chocolates, truffles, BARS & gourmet items
Temeluca - lavender relaxation & body products
Sleep phones - help you sleep better
Sunglasses
Wallets, wristlets, purses & handbags
Fair trade items - handmade tab purses, home décor & unique jewelry
Scarves - Pashmina, silk, eternity, & fashion
Bodyography make-up - paraben free ,make-up brushes
Footlogix - pediceutical foot care
Enjoy - professional hair care
Redflower -scented candles
Spa ritual - vegan nail polish
Dreamtime - herb filled hot/cold, therapeutic - relaxation products
Jewelry - jody coyote & fashion
Himilayan food salt, tea lights, body bars, ambiance lights
Roberts Rothchilds Gourmet Dips, Spreads, Mustards & Desserts
Tea Forte & Matcha Tea & Accessories
Fair Trade Coffee
Soap rocks
Hair color rub - variety of colors
Swedish beauty tanning lotions
Plantogen & institute esthederm facial lines
Oils, peppers, salts, gourmet foods
Chakra votives
Earthly body lotions, oils, & candles
Ouch ointment by moon maid botanicals
New items arriving for this holiday season!

Gifts Available in our Boutique Shop
Visit our spa to see all we offer!
Gift card purchases can be used in our boutique!
Return Policy: Purchase must be returned within 5 days for exchange or store credit only. Must be unused and in its original packaging. Call Bridget with any questions at 585-786-3590.
Chocolates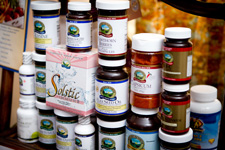 Vitamins & Minerals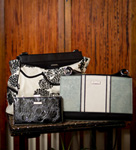 Handbags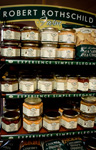 Gourmet Snacks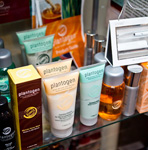 Cleansers & Lotions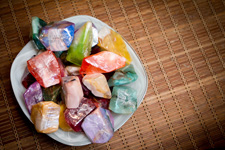 Unique Soaps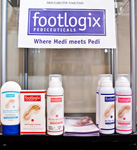 Skin Care for Feet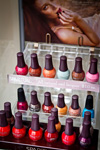 Natural Nail Polish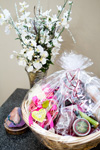 Spa Gift Baskets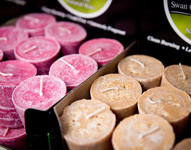 Scented Candles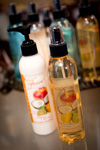 Scents & Lotions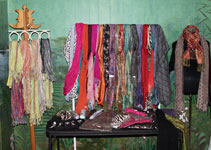 Scarves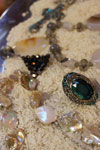 Jewelry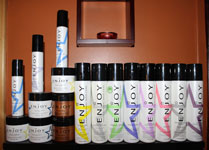 Enjoy Products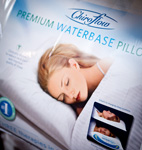 Therapeutic Pillows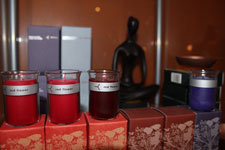 Candles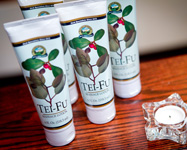 Massage Lotions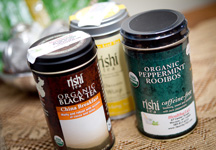 Organic Teas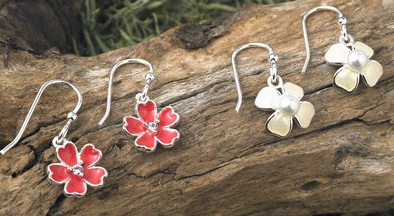 Jewelry