Join Newsletter
Please join our newsletter if you would like to receive emails about our specials and upcoming events.
*We will never share your email with third parties.

Gift Certificates Available

Healing Hands offers a variety of products and services perfect for any occasion!
Purchase a Gift Certificate
*This is a physical certificate that will be mailed to the shipping address provided.
*Gift certificates expire 6 months from date of purchase, not redeemable for cash, may not be combined with insurance or other discounts/offers.
Distributor of these natural products: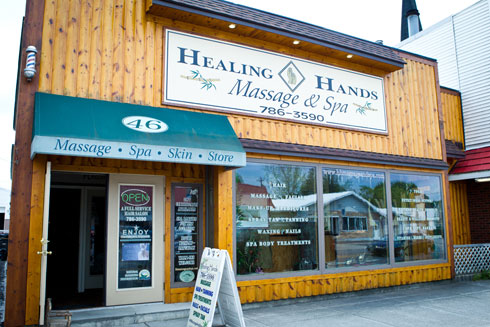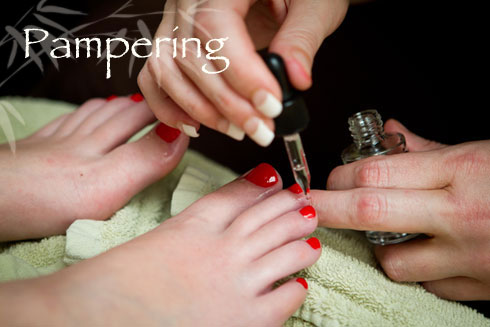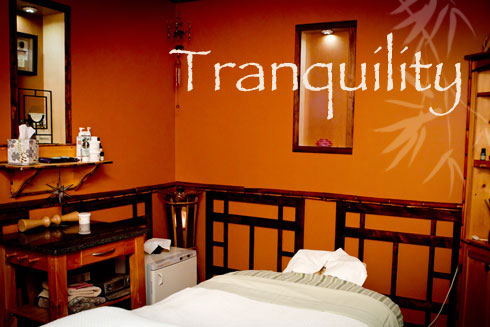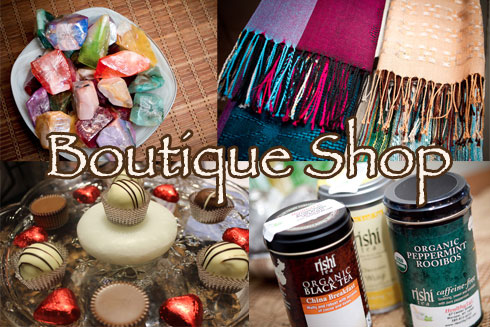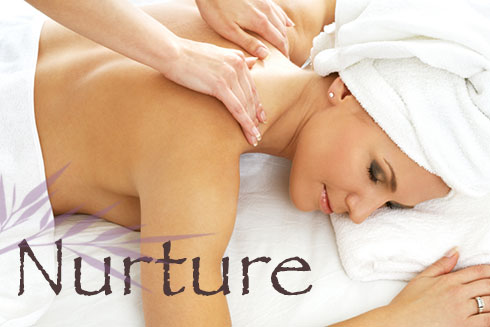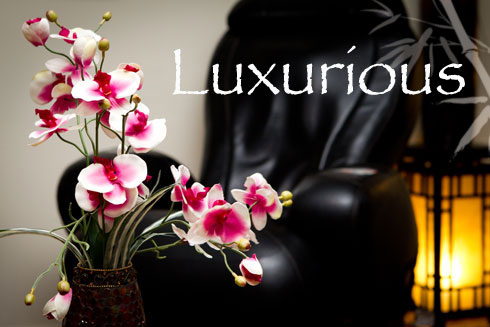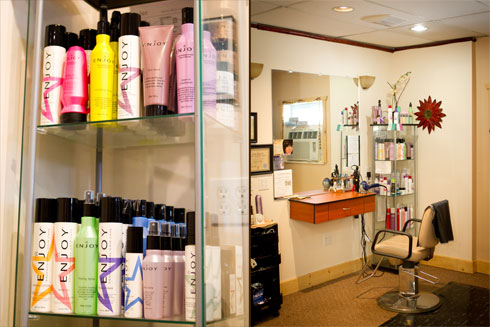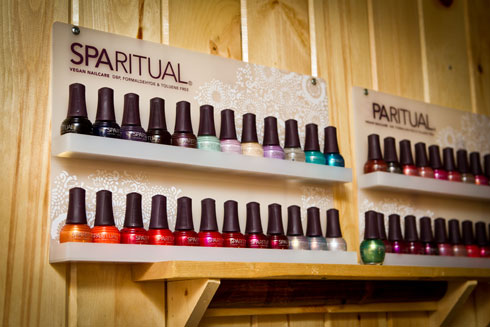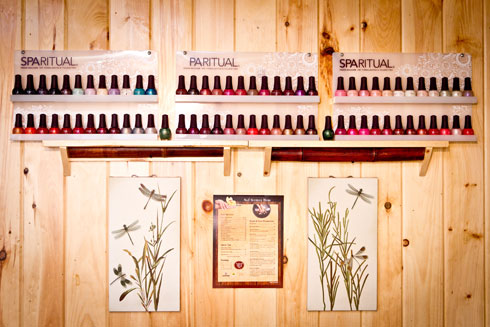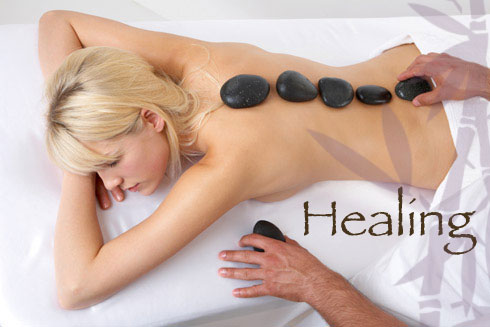 NEW! Whirlpool Pedicure Baths!
Mention our internet special and get a free mini manicure with hot stone pedicure purchase
Private Cozy Rooms

Luxurious Whirlpool

Offering:


Meridian Abdominal Massage

Connect your body through merdidian points and caring, gentle strokes on the abdomen to encourage: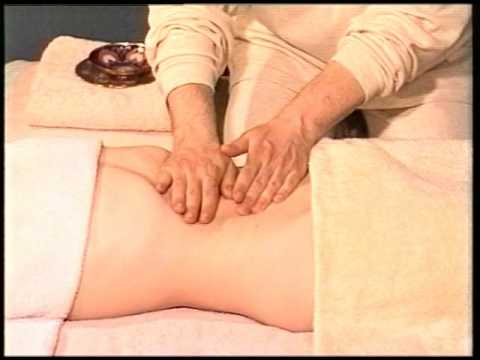 relaxation
better digestion
release stagnant energy
sooth intestinal conditions
back pain
post surgical scarring
stress reduction
overall well-being
Offering 1/2 hour or Hour Sessions Digestive package - 3 sessions
New Services & Products!
Wellness Pedicure
Raindrop Therapy
Sinus Soother
Stress Reliever
Soothing

Leg Treatment
Make-up Application
Hair Crystals Gems
Yoga
Bamboo Massage
Nature's Sunshine Vitamins & Supplements
Healthscope
Robert Rothchild's Gourmet Foods
Jewelry and Sunglasses
Plantogen Skincare
Japa Bars
Spa Gift Baskets & Merchandise
Full Service Hair Salon
Whole Foods
Organic Snacks
Natural Health Consults
View our retail page for more!
HealthScope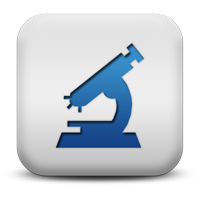 What is your skin trying to tell you?
The skin is an excellent way to discover your body's support needs. Healthscope utilizes today's non-invasive, advanced microscopic technology. In minutes a report is generated with your specific nutritional support needs which includes:
essentials fatty acids
hydration
vitamins
minerals
enzymes
amino acids
150 herbs & supplements
100 foods, homeopathics, essential oils
toxin and pathogen cleansing supporters
Reach optimal health and wellness TODAY!
Call (585) 786-3590 to schedule your appointment.
We welcome you to come in, relax and enjoy a coffee or tea while being pampered by our professional team who are eager to make you feel special.
We Use the Finest Tanning Products:



We Accept the Following Insurances:
Please inform us of your insurance when you call.
Univera - Wyoming County Employees
Independent Health Flex Fit Debit Card
MVP TriVantage
Blue Cross/Blue Shield of WNY
Aqua Cards
AUDIO CONTROL: